What are Therapeutic Activities?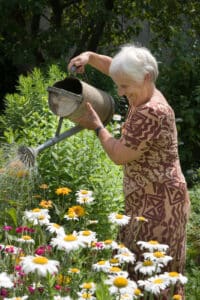 Within our resources, we use a Lifestyle and Activity Assessment for each new client to determine what their interests are (or have been in the past) and what their physical capabilities are in order to develop an individualized plan to engage the client in therapeutic activities. This Lifestyle and Activity Assessment was developed by our nationally certified Activity Director, who uses the information gathered during the assessment to come up with activities that the client loves to do, but are also therapeutic because they keep the client moving, supports their cognitive needs and keeps them engaged in life.
Companion Care doesn't have to mean just a "sitter service". At Queen City Elder Care, we understand that by getting the client involved in things they love to do, it will not only enhance their life from a physiological standpoint, but is also vital for their emotional wellbeing. The client doesn't necessarily know the activity is good for them; they just know they like to do it!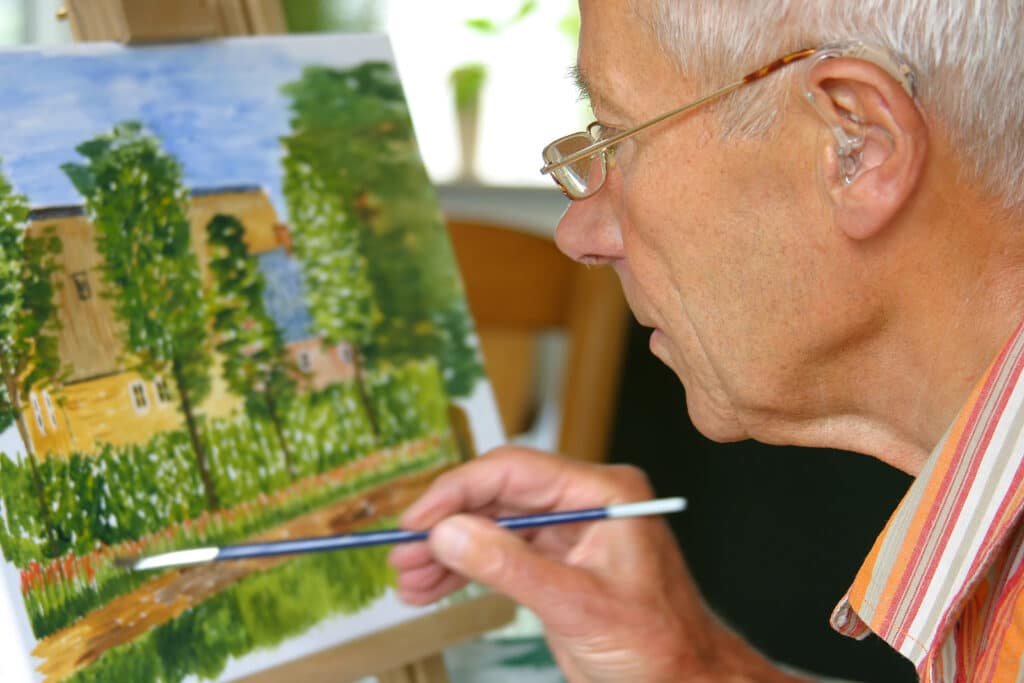 Get Help with Info & Pricing